With over 17 years of experience in this business, Telecom Data Consulting can offer the most performant solutions and the best system implementation for both big companies and SMBs.
If your company has already implemented a PBX (private branch exchange) system and you just need help in resolving a particular issue, or if you need permanent outsourced support, our technical services are ideal for you.
We offer complete services and consultancy:
You contact us > We analyze your current needs and anticipate your next ones > We choose the most suitable solution for you > We implement it > We offer support & services for our entire collaboration > We see together your business growing!
Telecom Data Consulting provides quality services in partnership with world-class vendors that will help your business reach the new level of performances.
Deciding between physical servers and virtualization isn't a simple choice at many organizations, due to complex business requirements and the pros and cons attached to each option. We will explain you the benefits and risks of physical servers and virtual environments to help you choose what's best for your business.
Virtualization
One of the main benefit of virtual server is the increased speed of deployment. As these servers are standardized, you can easily replicate them.
Now, you can stop worrying about extended periods of downtime as virtual servers have more effective methods of backup and recovery.
Migrating to virtual machines means lowering monthly power and cooling costs for your infrastructure.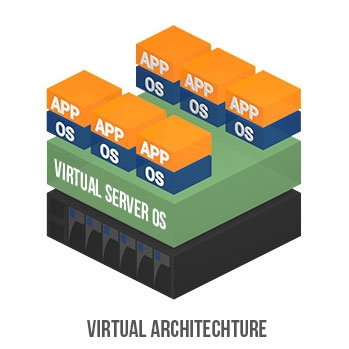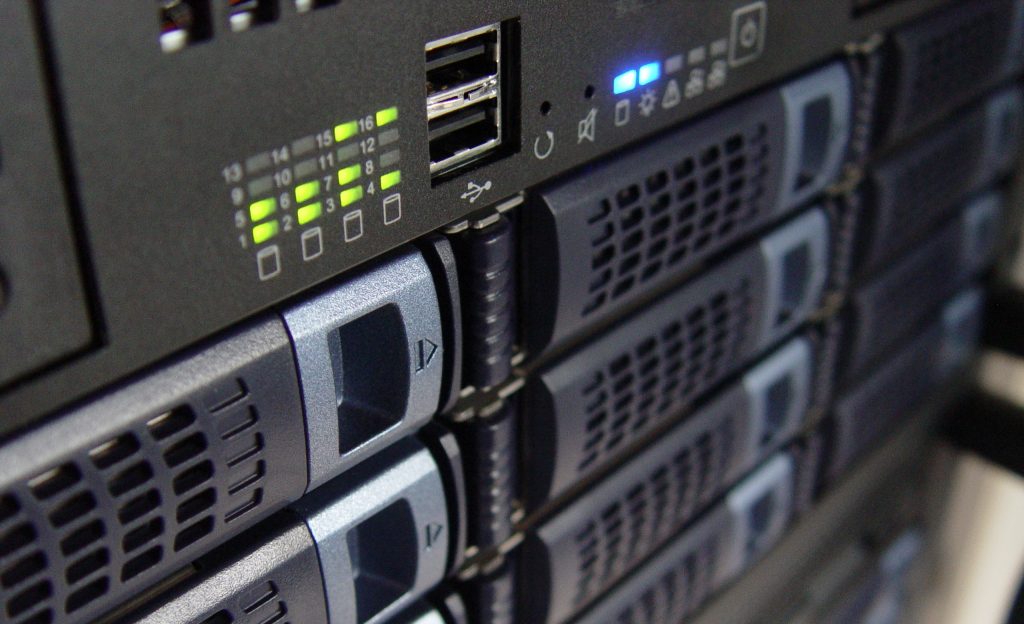 Physical Servers
Certain applications will demand dedicated processing power to run optimally, and are really better suited to run on a physical machine. Critical resources are not being used for anything other than the dedicated task.
Some applications are not supported on shared environments and could even be in breach of the licensing agreement.
Your IT team can fully customize and configure the server to your specifications and business requirements.