In a world where the most successful companies are the flexible ones and those who know how to adapt to today's requests and offer the best customer experiences, BPO (Business Process Outsourcing) Services are expanding.
Our services are ideal for companies that are just now implementing contact center solutions, as well as for those that already have basic call-center services, but without the full pack of advantages offered by complete contact center (complex and efficient reporting and statistics).
INBOUND
Your clients' requests are of critical importance for your business so you definitely want to manage them with professionalism. Our complex solutions help you manage your communication with your customers/clients/partners through various channels:
• Voice ACD (Automatic Call Distribution)
• Voice Mail
• E-mail
• Fax
• Web Chat\SMS
• Social Media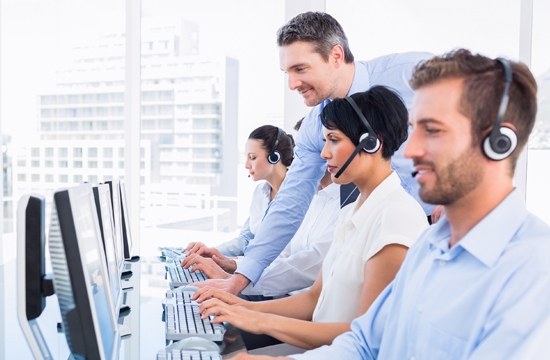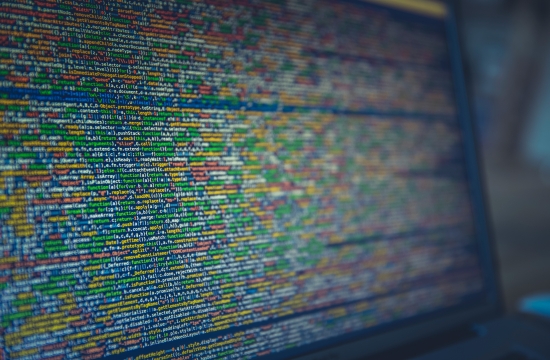 OUTBOUND
Whether you're talking about tele marketing, tele sales or telephone surveys, your contact center solution needs to keep up with the latest technologies and you definitely need the best assistance you can get in the process.
This way, you make sure that you get the best results and all of your team's efforts pay off.
Telecom Data Consulting provides quality services in partnership with world-class vendors that will help your business reach the new level of performances.