Security solutions nowadays are all about unification, centralization and high efficiency. Technology has developed to a level that makes the most performant solutions accessible to companies of all sizes since they are now modular and adjustable to each entity`s needs.
We offer a complete portfolio of security solutions for business, residential or industrial areas.
Integrated security solutions
Access control systems
Entrance systems
Intrusion detection systems
Time & attendance systems
Perimeter detection systems
Fire detection and signaling systems
Public warning, evacuation and emergency sound systems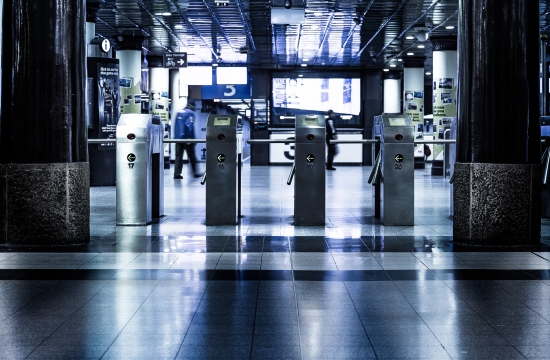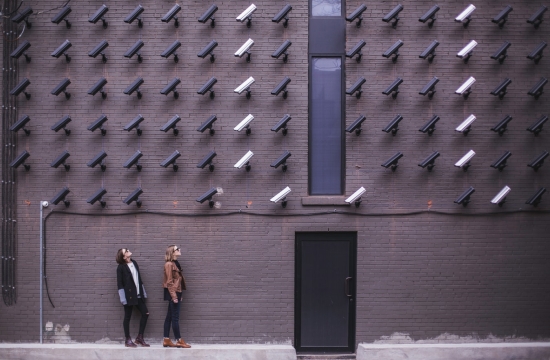 Video Surveillance
Face Recognition
ANPR (Automatic Number Plate Recognition)
Control room
Scalability
Telecom Data Consulting provides quality services in partnership with world-class vendors that will help your business reach the new level of performances.