Whether you manage a big company, or a SMB, you already know that having your networking systems working properly is of critical importance for the efficiency of your business. Having your voice and data systems working property means having a professional team designing, implementing and sometimes just reconfiguring your entire network.
Our services help your IT team manage and use the network infrastructure as easily as flicking a light switch, to meet your business needs.
Your administrator will be able to manage your network easily, knowing the tools that are available to him and how to deploy them regardless of what challenges the network is faced with.
Router
Firewall
Core switch
Edge switch
Network attached storage
…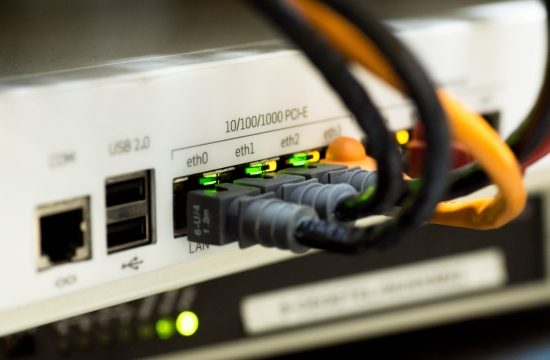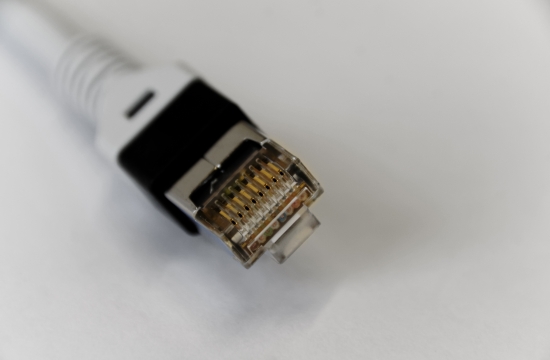 Network rack
Cooper patch panel
Cooper patch cords
Fiber patch panel
Fiber patch cords
…
Telecom Data Consulting provides quality services in partnership with world-class vendors that will help your business reach the new level of performances.